VOA Africa
November 6, 2018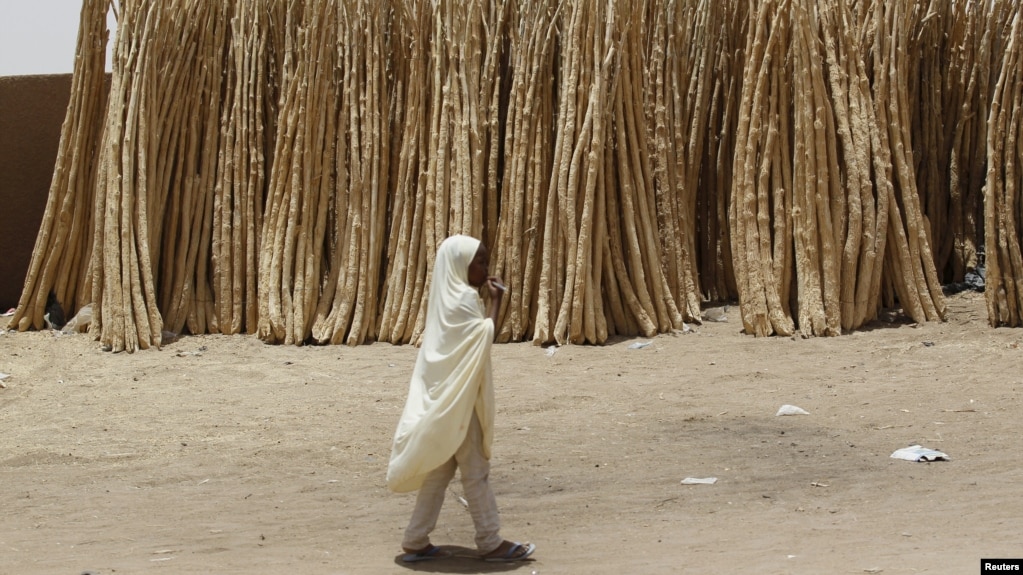 Niger has entrusted the French NGO Noah with the management of its largest
natural reserve, Termit and Tin Toumma, which is home to several protected
and endangered plant and animal species, the Nigerian Ministry of the
Environment announced on Tuesday.
A "delegation of management" convention was signed Monday in Niamey by
Almoustapha Garba, Nigerien Minister for the Environment, and Valerie
Collin, secretary general of the NGO Noah.
The agreement grants Noah a 20-year mandate for the management of the Termit
and Tin Toumma reserve, which is endangered by poaching, deforestation and
oil exploitation.
This unprecedented "delegation" of management of a Nigerian "protected
area" entrusted to Noah "will make it possible to mitigate the threats
which compromise the safeguarding of the fauna" of which "the persistence
of the poaching and the overgrazing", specified Almoustapha Garba, the
minister Nigerien Environment.
"The wildlife of the reserve is still present, but it is highly
threatened," was alarmed Valerie Collin.
The protection of this area provides for surveillance using drones, said
Bazoum Mohamed, the Nigerien Minister of the Interior and sponsor of the
reserve.
Created in 2012, the Termit and Tin Toumma reserve covers 97,000 km2 and
straddles the Nigerian regions of Agadez (north), Zinder (center-south) and
Diffa (south-east), near Lake Chad Basin, scene of deadly incursions by the
Nigerian jihadist group Boko Haram.
It is home to protected and threatened species: the dama gazelle, the
addax, the Saharan cheetah, the mountain sheep, the Arabian and Nubian
bustards, the fennec, and foxes and turtles, according to the Nigerian
Environmental Services.
A hundred varieties of plants have also been listed by the University of
Niamey.
For local NGOs, the active oil fields within the reserve and its periphery
constitute dangers for this biodiversity.
Noah says that in 2015, he supported a Nigerian NGO campaign aimed at
"getting" the oil companies "to respect their commitments" to "participate
in the preservation" of the reserve, also the "largest land reserve in
Africa".