allAfrica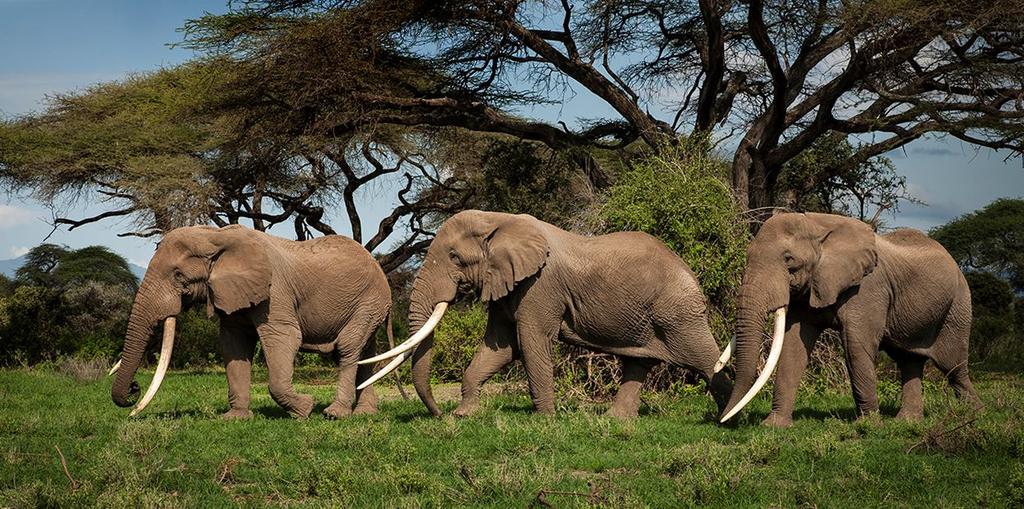 Moshi — HALF of the Savanna elephant tusks seized from the year 2006 to 2014 in 29 countries originated from Tanzania, it has been established.
The College of African Wildlife Management Mweka (CAWM) Rector, Professor Jafari Kideghesho unveiled here on Monday that a recent DNA (Deoxyribonucleic acid) analysis that was done recently came out with the findings.
Professor Kidegesho who was speaking during a launching of the Passive Acoustic Monitoring (PAM) training workshop that was held here attributed the situation to some drivers taking part in poaching due to some reasons including poverty, high consumer demand of wildlife products such as ivory, but also attributed it to weak law enforcement.
"We are all aware that foot patrols form the backbone of anti-poaching strategy in Tanzania's protected areas.
While such patrols called for substantial financial and human resources, there were no robust tools available to evaluate their ability in curbing poaching.
It is this situation that prompted the CAWM to find potential partners who could collaborate with in providing training on the use of technologies in anti-poaching," he unveiled.
The rector thanked the Safari Club International Foundation for financing the project titled 'Integrating Technologies in Combating Poaching in Selous Game Reserve Tanzania'.
He said the project sought to build capacity of Tanzanians in using and applying integrated technologies in combating poaching as underscored in the National Strategy to Combat Poaching and Illegal Wildlife Trade.
In his presentation, a Wildlife Researcher, Dr Christos Astaras, said that current methods and technologies which are applied in anti-poaching did not have the quick reaction time needed to apprehend poachers.
"If it is not strategically planned, anti-poaching patrols and aerial surveys may consume substantial amount of money with little success.
Despite the situation, there have been few mechanisms in place to evaluate efficiency and adaptively adjust and plan anti-poaching strategies based on rigorous field evidence," he noted.
He added that there was an urgent need for a robust anti-poaching patrol evaluation and design mechanism so as to strengthen anti-poaching processes.